LAYER UPON LAYER OF TECHNOLOGICAL FEATURES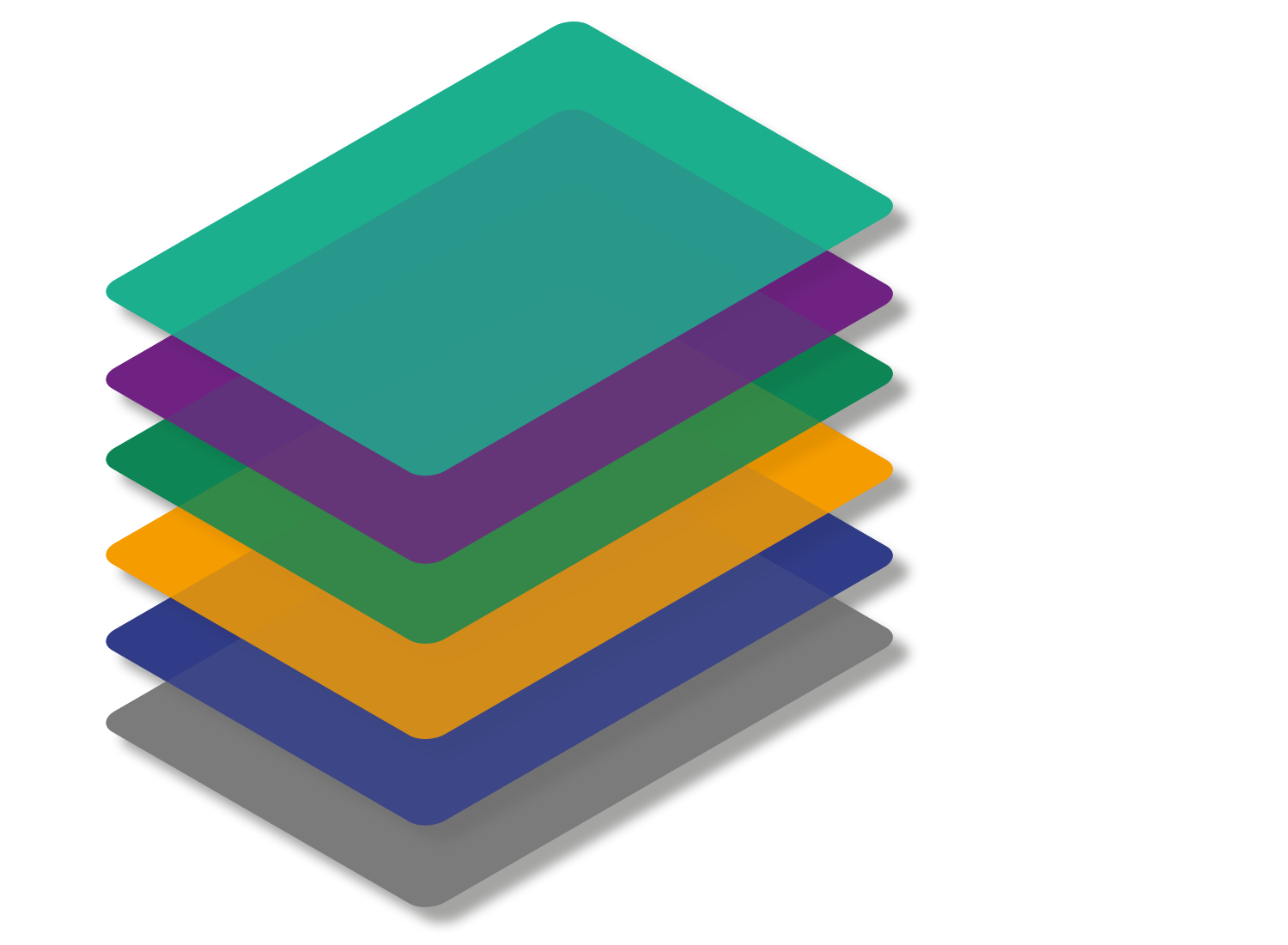 1
Overlay: Protection of the data, printing and personalisation
2
Overlay: Laser engraving of data
3
Core: Printing (visible and invisible inks) and branding
4
Inlay: RFID and interface with contact chip
5
Core: Printing and CVV personalisation/display
6
Overlay: Protection and magnetic stripe carrier
To produce zero-defect tolerance products you have to know the market and have a passion for superior quality. We combine this with a thorough technological understanding. Key technological features, like those found in a credit card, are all in a day's work.
Multiple layers
– thinner than a hair
– accommodate expensive electronic components
– guarantee a product life of 10+ years
Batch to batch consistency
Suitable for all personalisation techniques
With over 65 years of experience in the production of innovative materials for credit, ID and professional playing cards, we know that the end-product has a zero-defect tolerance, therefore we too practice this.